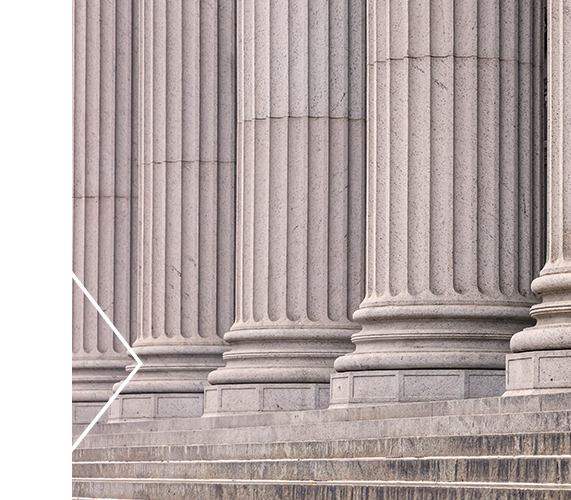 Whether you are a plaintiff or defendant, Vitek Lange works tirelessly as your legal advocate to resolve even the most complex disputes.
Our attorneys work to enforce your interests in and out of court, and help you understand the specific state and federal laws surrounding your case.
Disagreements between your business partners or shareholders can halt business growth and affect the future of your operation. We understand the close nature of these business relationships and the strain these problems can cause. We will remain your tireless advocate throughout the process with creative and practical advice.
Our lawyers are experienced in mediating, arbitrating, and litigating construction disputes before state courts, federal courts, governmental agencies, and various arbitration forums, including matters involving contract disputes, construction and design defects, mechanic's liens and bond claims, and other disputes arising out of the construction industry.
Legal questions about oil and gas related issues are best answered by attorneys experienced in this complex industry. Our legal team can confidently prosecute or defend claims related to service contracts, oilfield claims, transportation issues, property damage, product liability and oilfield injuries or deaths.
Disputes that arise from fiduciary relationships, including the administration of trusts or estates or other professional relationships, require thoughtful legal planning and strategy. When conflict occurs between families or professional associates, our legal team can offer you tireless advocacy and trusted advice.
Our team litigates claims arising out of negligence or other wrongful conduct, the use of a product with manufacturing, marketing, or design defects, premises liability and wrongful death. Our attorneys can help you understand your options and legal course of action.