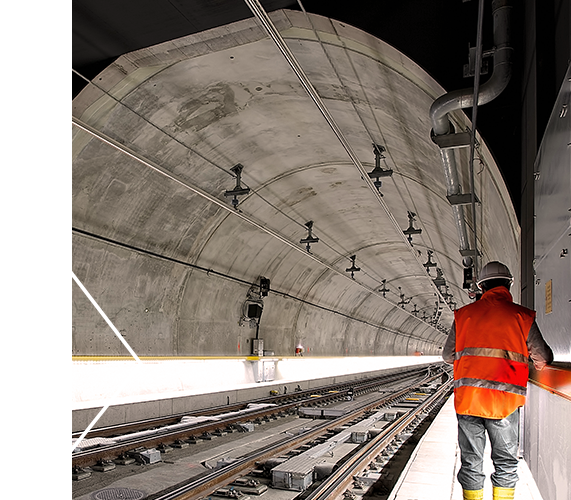 Vitek Lange has broad experience representing clients in all facets of the construction industry
From small to large-scale construction projects, clear contract documents provide the roadmap to a successful project. When you need help preparing or reviewing construction contract documents, Vitek Lange has the industry knowledge to provide focused and practical assistance with the contracting process.
Construction projects are complex and disputes are common. It is often in the best interests of all parties to work toward resolving disputes without litigation. Our attorneys will work with you to develop a creative and strategic approach for identifying, evaluating and resolving disputes.
Vitek Lange is experienced in representing owners, developers, contractors, subcontractors, suppliers and design professions in many construction-related disputes, including:
Payment and contract issues;
Lien and bond claims;
Punch list, completion and warranty issues;
Change order issues;
Contract default and termination issues;
Delay and liquidated damages issues;
Construction and design defects.
Perfecting your mechanic's lien or bond claim rights may mean the difference between getting paid for your work or not. To ensure those rights are protected, it is essential to follow the complex and cumbersome statutory requirements. Whether payment issues arise on privately-owned or state/federal construction projects, our attorneys can help contractors, subcontractors, or suppliers prepare and file the appropriate claims to protect your rights.