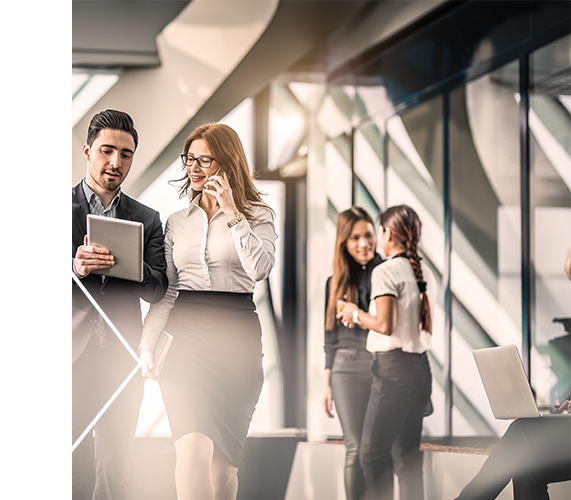 Your business deserves strategic legal counsel. Vitek Lange offers the services you need to establish, protect, and grow your business.
Vitek Lange can alleviate the time burden and responsibility of handling day-to-day legal matters for your small or mid-size business by acting as outside general counsel. Our attorneys can ensure your legal needs are met in addition to offering legal advice, reviewing contracts, and more.
Business disputes happen. Complex issues require experienced legal counsel to navigate your business through the process with a focus on results.
We can help with preparing, reviewing, and negotiating contracts to protect your best interests, save you time and money in the long-run, and explain the fine print so you're informed and empowered to make the best decisions for your business.