If you need legal representation or advice, reach out to the team of Vitek Lange.
Contact us to schedule a consultation over the phone or in our Fort Worth office: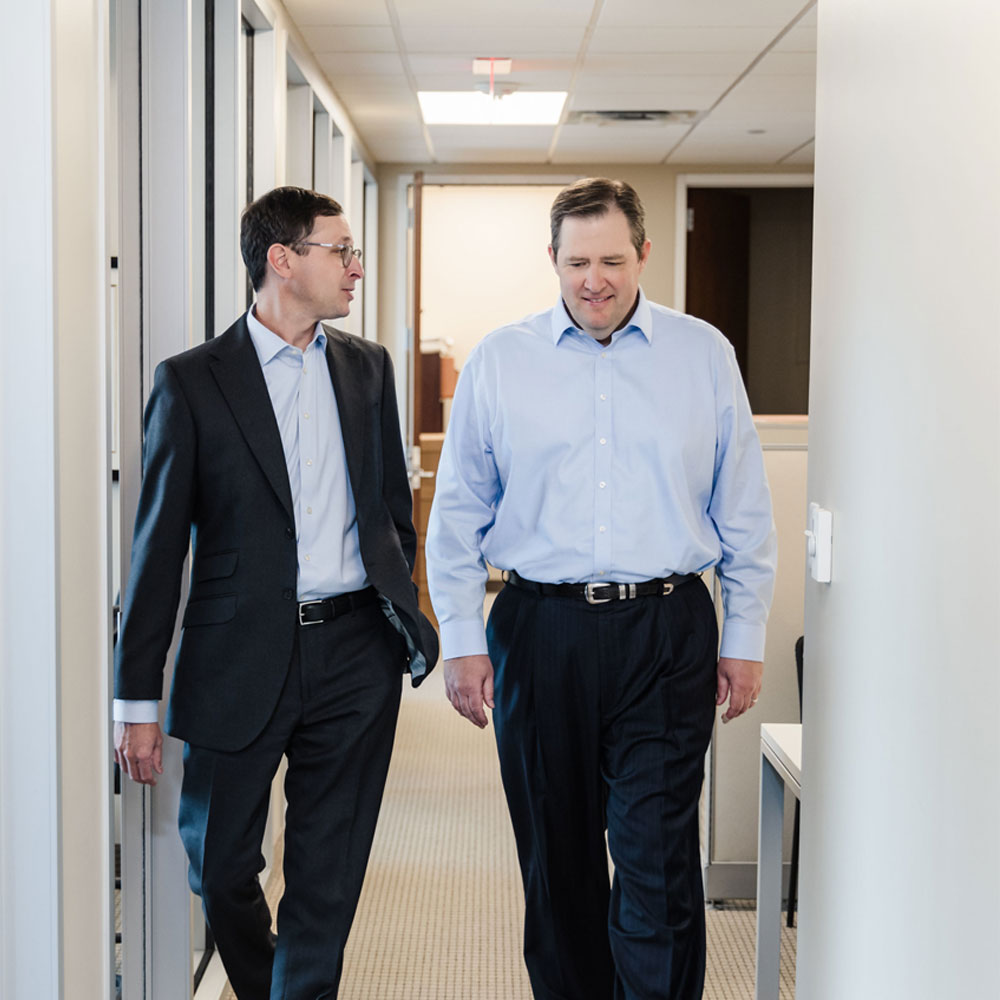 Please note that submitting a contact inquiry or information request to any attorney from Vitek Lange PLLC is not protected under attorney-client privilege, and does not create an attorney-client relationship. Please refrain from disclosing confidential information in this form.